About Bugshopu
Bugshop
Bugshop is a specialised eshop, providing the widest selection of stainless steel toys in Czech Republic. I specialise in stainless steel toys, because of my many years of experience, and are virtually indestructible, and their maintenance is simple and easy.
An exception to the selection of products is the "Discount" category, where you will find products will not as much time spend on the manufacture. I see them as one-use products, and only as an addition to other of our products..
Don't be afraid of steel!
Frequented use in medical fields

Years of experience in my own and foreign bodies

Selection of products that will stick to your memory

Strongest company on the market
Bugtcher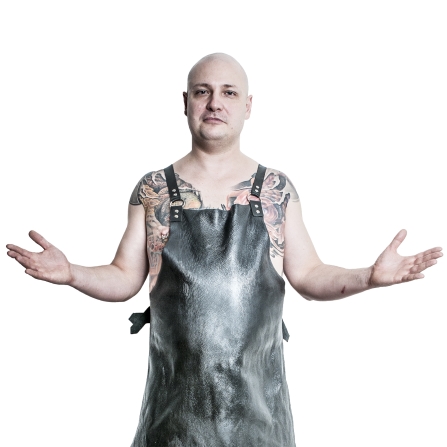 Bugshop is my eshop
What can I say about myself? I'm a deviant and a epicure. Because of that, I've dedicated a lot of time to intense sexual experiences. And humility aside, I've come close to perfection, that I'm now sharing with you. I became a collector of all things deviant, that can be used for some sort of sexual stimulation, pain or increased experience. There isn't a lot of products offered on the market, that I have not tried. For requent requests of my friends to let them know where to get the best tools and toys, I have deciced to create a solution: Bugshop!


All of the products underwent rigorous testing by me and were aproved to be the top of the line in it's respective categories. I don't sell anything I don't personaly use.
If there is something you are missing in my stock, it's either:
  A)   stupid and have no desire put more of it in the world
  B)   a really good thing, that I should put into stock.
If the answer is B, please don't hesitate to contact me and we'll try out best to come up with a solution to include it in Bugshop.